Mission
Bloxtel helps solve the world's persistent connectivity gap problem.
Infrastructure Cost and Return on Investment requirements slow down global rollouts of 5G mobile networks, keeping over 2.6 billion people and 10 million organzations (including schools, hospitals, factories, farms, office buildings, etc.) either underconnected or completely unconnected to the mobile internet. The digital divide has significant negative economic impact, from remote villages in Africa or Asia to struggling farms in rural America or Europe. Reversely, increased connectivity penetration will lead to massive economic growth and drastically improve the lives of billions of people globally.
Our mission is to develop innovative building blocks that make high-quality connectivity more accessible and affordable to people and things in our planet. We firmly believe that bringing together blockchain and telecom technologies will help accomplish our mission and herald an exciting new 6G era by 2030.
Bloxtel's mission is aligned with the United Nations (UN) Sustainable Development Goals for 2030. We are a proud member of various industry associations including the International Telecommunications Union (ITU), which is UN's specialized agency responsible for ICT matters, and the GSM Association (GSMA), which represents the interests of over 750 mobile network operators worldwide.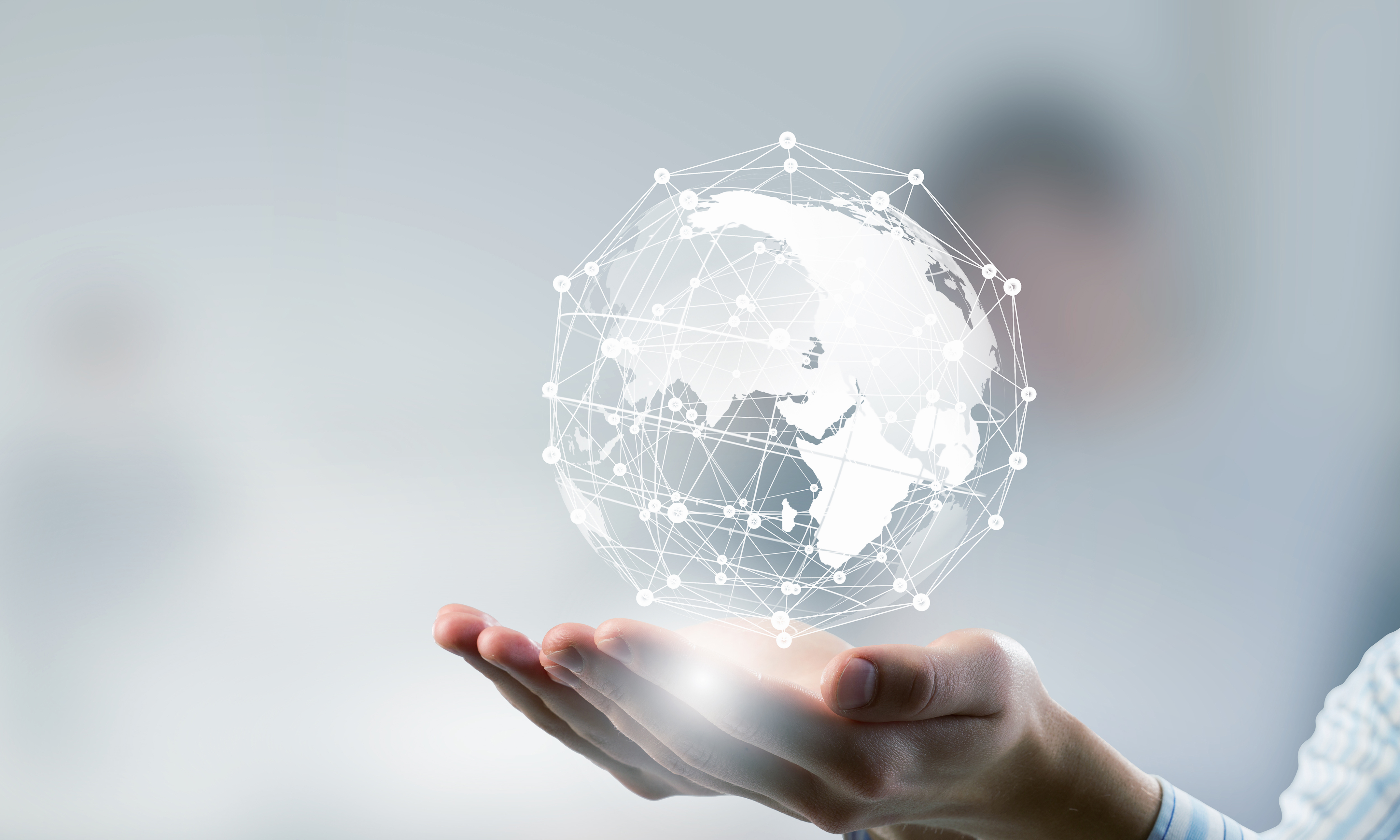 Bloxtel is an industry thought leader, particularly for its expertise in bridging blockchain and telecommunications technologies.
Team
Bloxtel is founded and led by former AT&T and Deutsche Telekom employees. Our founders were pioneers in the field of electronic and integrated SIM technology. Our distributed engineering team across 5 countries combines world-class experts in blockchain, telecom, smart cards, cryptography and AI. Our investors include 500 Global, Side Door Ventures, Monoceros Ventures, Varys Capital, and RW3 Ventures, a fund anchored by Jim Pallotta's Raptor Group.
As the co-founder and Chief Executive Officer, Izzo brings nearly 20 years of experience in the mobile industry. He is responsible for the company's vision, platform roadmap, day-to-day operations and strategic direction towards 6G. Prior to Bloxtel, Izzo has founded a few startups including Simless (acquired in 2018). Izzo has worked for AT&T as a product manager and for Philips (now NXP) as a software engineer. He holds over 40 patents and built software products deployed in over 100 million devices to date.
As the co-founder and Chief Technology Officer, Karsten brings about 17 years of experience in the IT and mobile industry. He is responsible for the company's core technology implementation and engineering roadmap. Prior to Bloxtel, Karsten was a co-founder of Simless. He has worked as a technical architect at T-Systems (part of Deutsche Telekom). He is active in various open-source projects including BouncyCastle and is the author of GPShell, a popular smart card management tool.
News
Our latest press releases, social media posts and announcements.
Jobs
We're constantly looking for top-notch and hardworking people that want to change the world. Send us an email to: jobs@bloxtel.com
Engineering & Operations Team:
Product, Sales & Marketing Team: