Solutions > Indoor 5G Coverage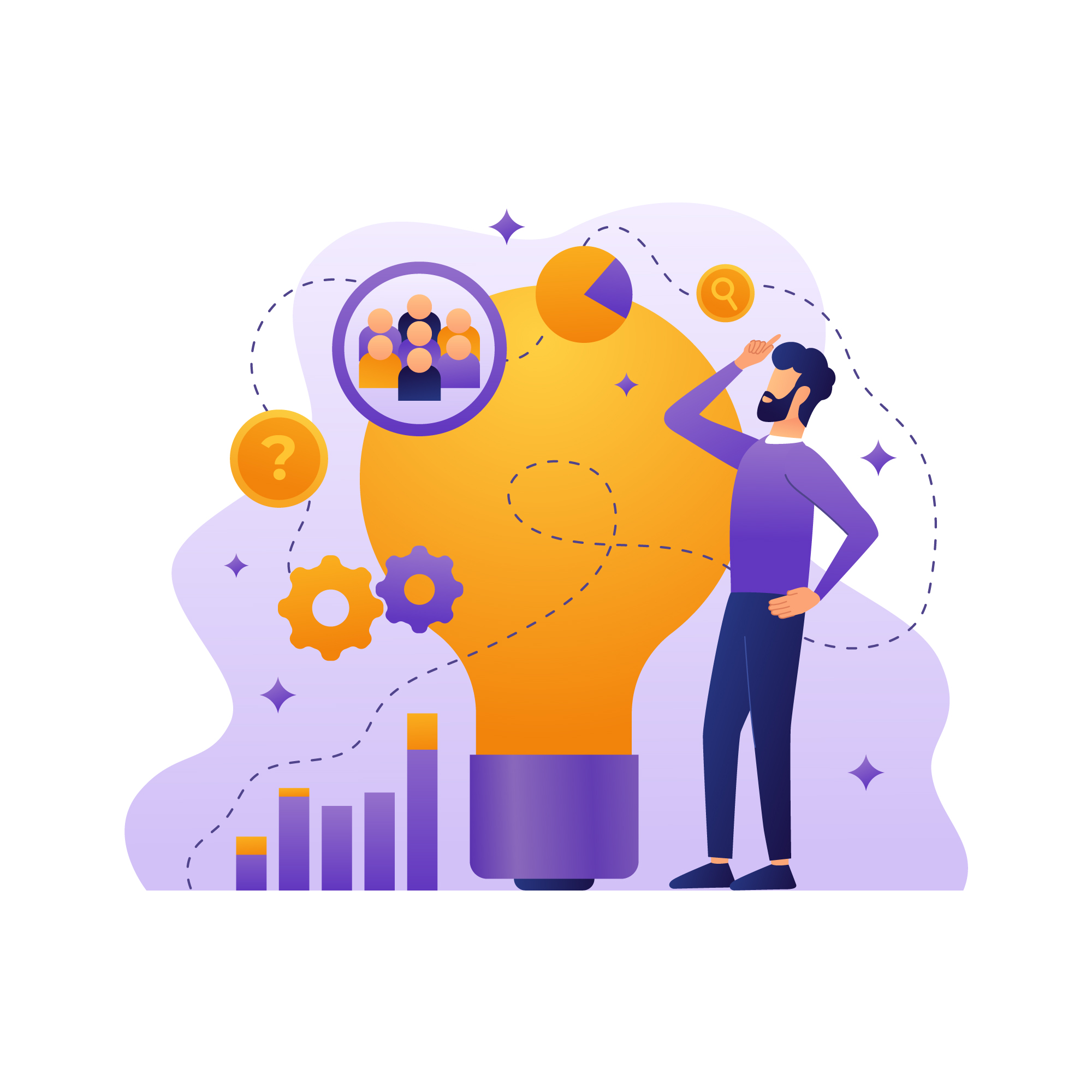 Why Should your Organization Deploy a private 5G network?
Unlike early deployments of 5G, which initially relied on existing 4G infrastructure (known as Non-Standalone or 5G NSA), 5G Standalone (known also as 5G SA) is designed to operate without any dependence on older network technologies. Deploying a private 5G network for indoor cellular coverage is a strategic move for organizations looking to enhance their connectivity options, improve efficiency, and maintain control over their network infrastructure. Private 5G networks can provide superior indoor cellular coverage compared to traditional Wi-Fi or public cellular networks. This can be especially important in sites where maintaining consistent connectivity is critical for operations.
Private 5G networks are already being deployed in office & residential buildings, factories, schools, hospitals, stadiums, airports, military bases, etc.
There are already over 1,000 sites globally that have deployed private cellular networks (mostly 4G) as part of their digital transformation journey. By 2030, it is projected that there will be over 1,000,000 private networks globally. As of November 2023, the US had over 360,000 active small cells using the shared Citizens Broadband Radio Service (CBRS) 3.5 GHz radio band, operating more specifically in the 3550-3700MHz spectrum.

Making the strategic decision now to invest in your organization's private 5G network helps you ensure a competitive edge in your industry.


Key Benefits of Indoor 5G Coverage
Bloxtel stands out in the private 5G market.
Many private 5G vendors in the market claim support for 5G, but their solutions are really 5G NSA. There is no clear differentiation in their products, yet they are very expensive and complex to deploy. Compared to Wi-Fi, it makes it very hard to justify your private 5G network acquisition strategy. With the patented dSIM® technology, Bloxtel makes your private 5G Standalone look like Wi-Fi on steroids. The choice is simple.


The Competition
Incumbents
They consist of public operators and their vendors. Public operators are not software companies, but just resellers of their vendors' solutions. Their expensive solutions are hard to customize and scale down. This group is not organized to deal with enterprise operations with less than 1,000 SIMs. It does not fit well their business models.
Hyperscalers
They consist of cloud providers who are very entrenched in their everything-in the-cloud mantra which creates huge performance, security and privacy concerns. Their solutions require strong devOps expertise and their SLAs are generally not carrier-grade.
Newcomers
Their solutions are in general just scaled-down versions of products offered by incumbents and/or hyperscalers. Some of them are actually powering the solutions that incumbents or hyperscalers are marketing. The problem is they still use the same traditional centralized approach to telecom with the same deployment complexity.
We have the only 5G Standalone platform that supports asymmetric authentication. Our exceptional features are based on our patented dSIM® technology. Our tailored solutions, which are vertifically integrated with our private 5G Standalone platform, were built because we took the time to understand your pain points. You win, we win!
70% more secure
80% more performant
90% more affordable
10x more scalable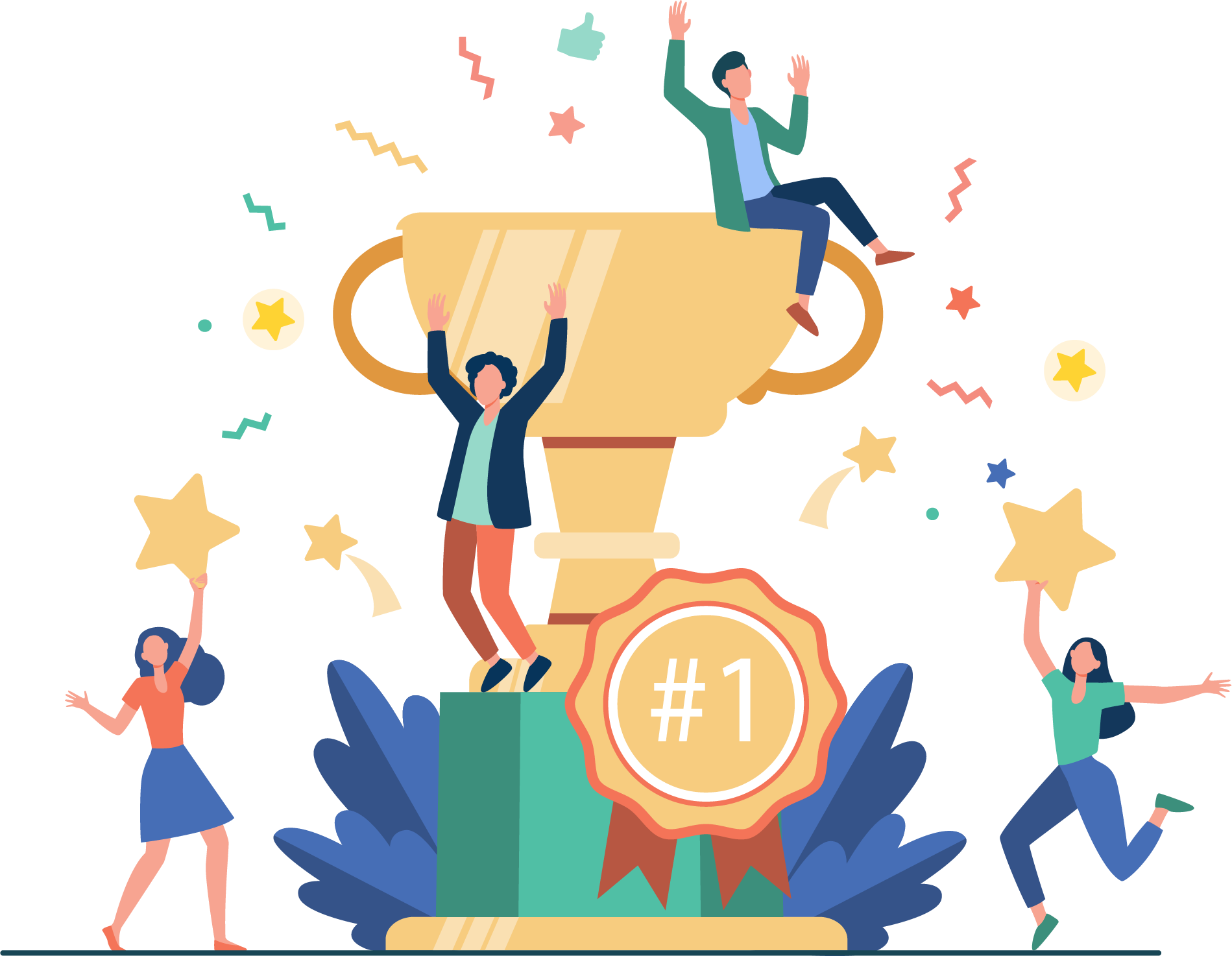 Deploy your own private 5G network within hours.
The white-glove, turnkey serverless platform comes with a guaranteed carrier-grade Service Level Agreement (SLA) of 99.999% of uptime ("5 nines uptime" ) with an average of less than 6 minutes downtime per year (0.86 seconds per day). Bloxtel gives you service credits for any incident.
Private 5G network deployment as simple as configuring a Wi-Fi router.
All you need is Power and Backhaul Connectivity Sources.

Power Source: 12V for an Access Gateway and 100-240V for a Small Cell. We provide the cables.
Backhaul Connectivity Source: Fiber or Ethernet (e.g. CAT6). We provide the cables (e.g. CAT6 cable and/or Fiber-to-CAT6 converter). Depending on your location, we can help with other backhaul connecvitiy options from our fiber, cable and satellite partners.



Dedicated Technicians at your disposal 24/7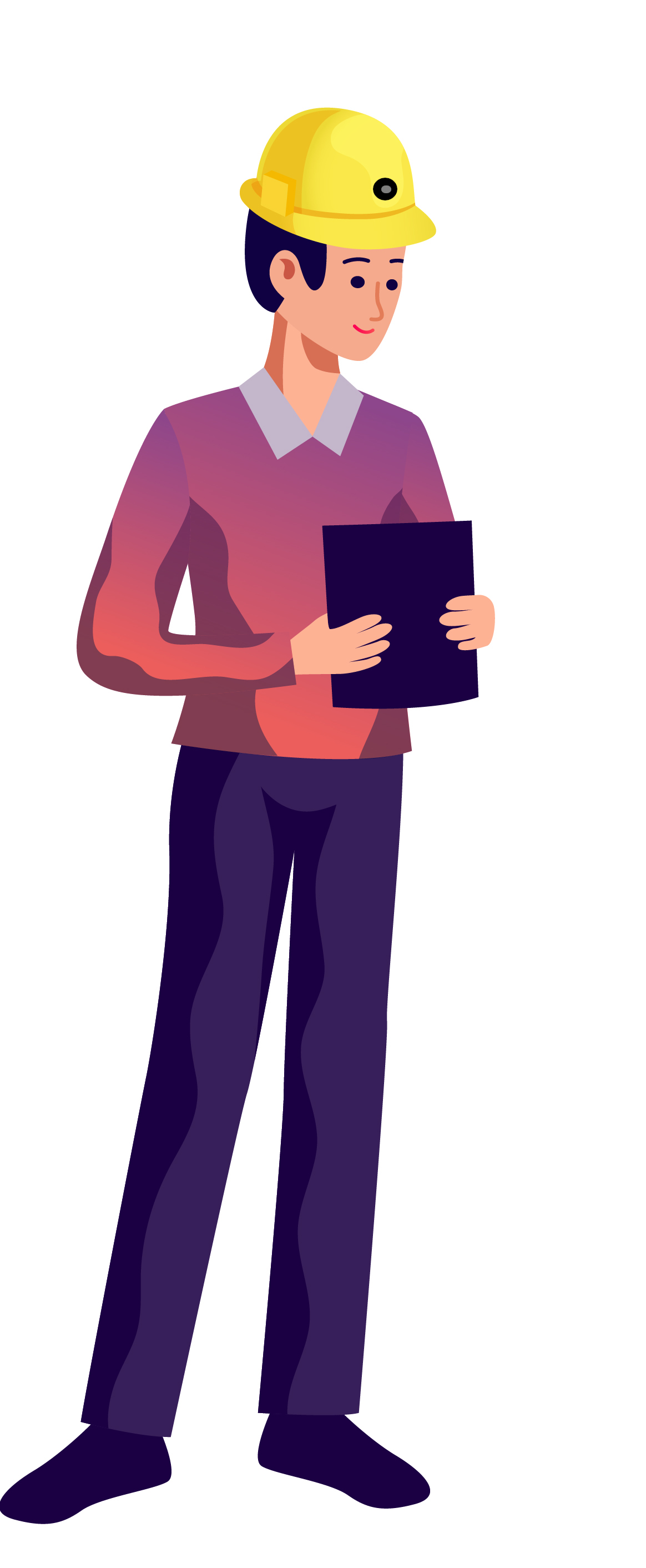 Bloxtel assigns Site Technicians to plan and manage your private 5G network deployment. For the US market, our Site Technicians relay installation and operating parameters into an FCC-certified Spectrum Access System (SAS). The SAS enables your small cells to use the shared CBRS radio band. For other markets, we work with your local telecom regulator to evaluate your options. In all markets, we can help set up agreements with public operators to use their unused spectrum at your site.
It's quick and simple for you to become your own private 5G operator.
The Operator Evaluation Kit includes a plug-and-play 5G small cell and 5G access gateway. Once installed, you can configure and manage your network including provisioning your IoT devices from a decentralized web application called Operator dApp.
5G Small Cell with built-in antenna and CBRS support for in-wall or ceiling mount
5G Access Gateway with entire 5G network core running at the edge just like a firewall/router
Operator dApp running on a dedicated blockchain for remote dSIM® and 5G network management