Introducing the World's Best
Decentralized 5G standalone platform.
The most innovative 5G standalone platform in the market is based on the patented decentralized Subscriber Identity Module (dSIM®) technology.
Bloxtel published a seminal technical white paper presenting a groundbreaking approach to building a peer-to-peer 5G telecom system leveraging the state-of-the-art in cryptography and blockchain technology. A decentralized 5G standalone network core was built using the breakthrough dSIM® technology with unparalleled benefits.


70% Threat Reduction
No single point of failure, along with tokenization, ensures that unexpected incidents and attackers cannot disrupt operations
80% Latency Reduction
Peer-to-peer local breakout and packet loss mitigation enable faster real-time processing for mission-critical AI-enabled IoT devices.
90% Cost Reduction
Decentralized serverless infrastructure is a major step towards a zero CAPEX/OPEX strategy for a fully autonomous 5G network at the edge.
10x Capacity Increase
Blockchain-native network core architecture, along with network slicing, allows to significantly scale network capacity.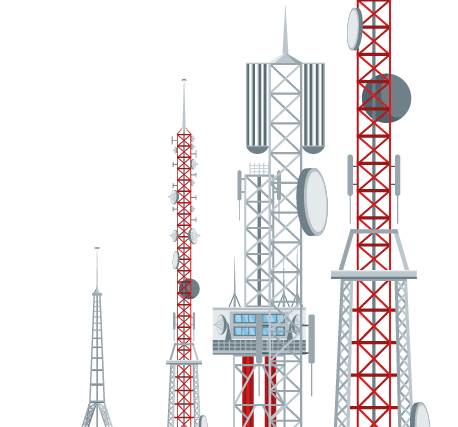 Based on the Most Advanced 5G Features in the Industry
The decentralized 5G standalone network core software integrated with dSIM® technology provides superior features.
Deploy your own private 5G network within hours
The white-glove, serverless platform is a turnkey offering that allows your organization to deploy a private 5G network within hours with a guaranteed carrier-grade Service Level Agreement (SLA).
Private 5G network deployment as simple as configuring a Wi-Fi router.
Bloxtel assigns dedicated Site Technicians to plan and manage your private 5G network deployment. For the US market, Site Technicians relay installation and operating parameters into an FCC-certified Spectrum Access System (SAS). The SAS enables your small cells to use the shared 3550-3700 MHz radio band, known as Citizens Broadband Radio Service (CBRS). For other markets, we work with your local telecom regulator to evaluate your options. In all markets, we can help set up agreements with public operators to sublicense their unused spectrum in your site.
It's quick and simple for you to become your own private 5G operator.
To get started, we ship you an Operator Evaluation Kit that includes a plug-and-play 5G small cell and 5G access gateway. Once installed, you can configure and manage your network including remotely provisioning your IoT devices with dSIMs from a decentralized web application called Operator dApp.
5G Small Cell with built-in antenna and CBRS support for in-wall or ceiling mount
5G Access Gateway with entire 5G network core running at the edge just like a firewall/router
Operator dApp running on a dedicated blockchain for remote dSIM® and 5G network management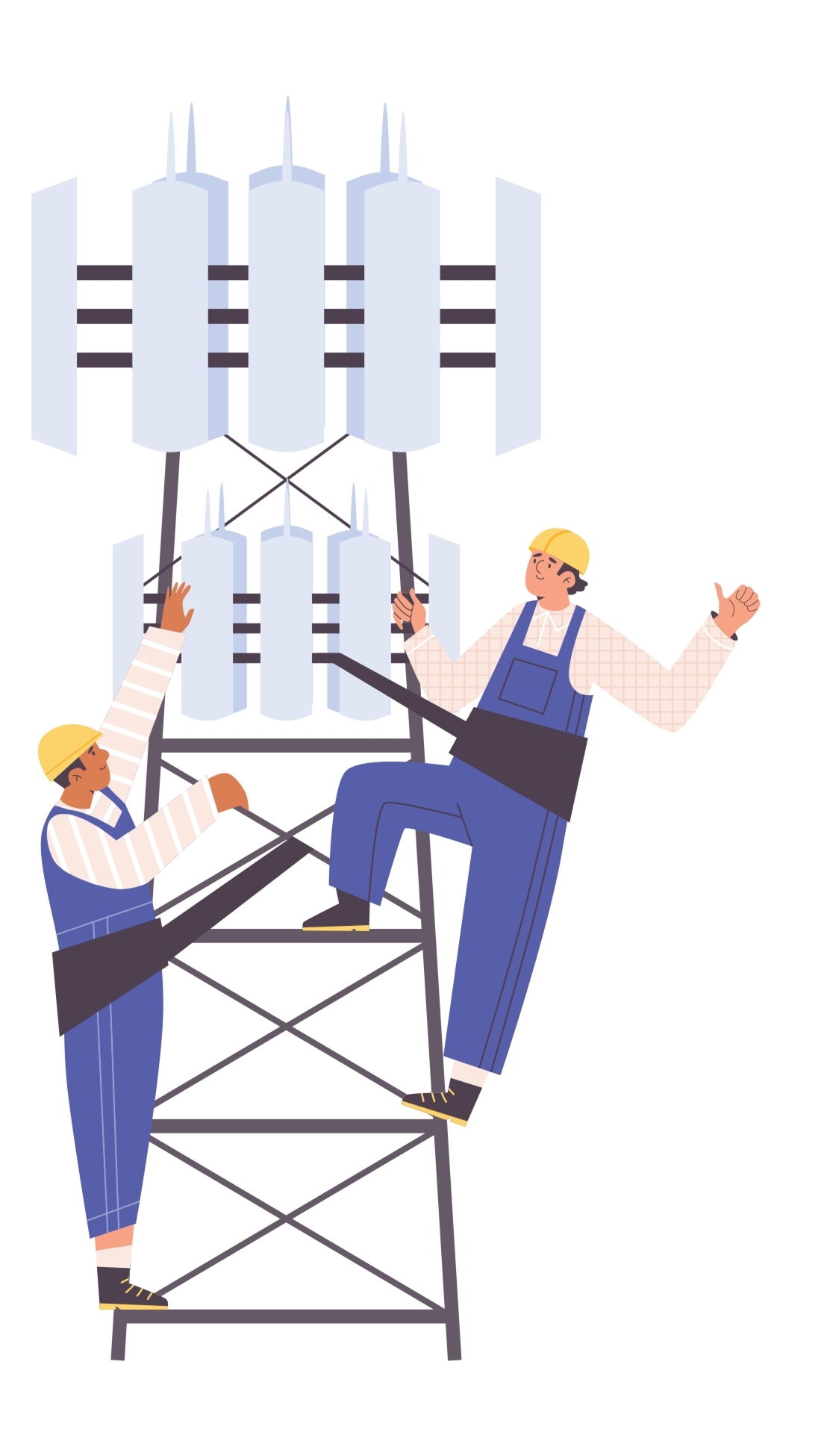 Choose the subscription
that's right for your organization
Most flexible private 5G subscription plans in the market.
Basic
$499
/ month / small cell
Unlimited Seats
24/7 Support
99.999% Uptime SLA
Dedicated Technicians
Free dSIMs & Data Plans
Indoor 5G Coverage
SIM Swap Protection
5G AI Video Analytics
5G Neutral Hosting
Peer Node Validation
Standard
$799
/ month / small cell
Unlimited Seats
24/7 Support
99.999% Uptime SLA
Dedicated Technicians
Free dSIMs & Data Plans
Indoor 5G Coverage
SIM Swap Protection
5G AI Video Analytics
5G Neutral Hosting
Peer Node Validation
Advanced
$999
/ month / small cell
Unlimited Seats
24/7 Support
99.999% Uptime SLA
Dedicated Technicians
Free dSIMs & Data Plans
Indoor 5G Coverage
SIM Swap Protection
5G AI Video Analytics
5G Neutral Hosting
Peer Node Validation